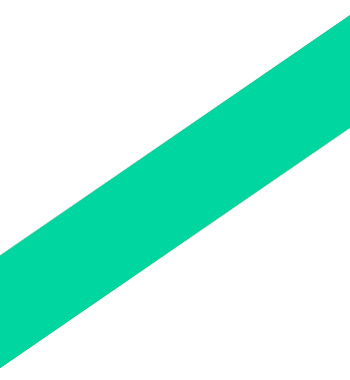 Exhibition at Eawag 
UNPUBLISHED – artistic observations
1.12 - 7.12.2017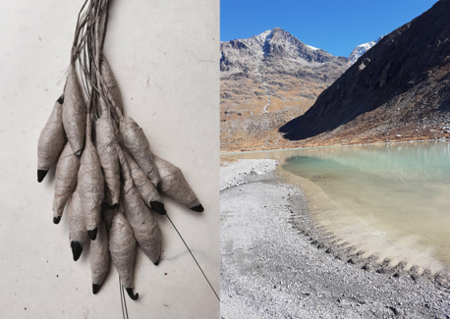 UNPUBLISHED – artistic observations
An exhibition with the artists ZAHRAH ALGHAMDI & MUHANNAD SHONO, (Saudi Arabia)
Opening: 30 November 2017, 6-8pm (welcome and introduction 6:30pm)
Exhibition: 1-7 December 2017, 9am-5pm (closed Sat & Sun)
Atrium Forum Chriesbach, Eawag, Überlandstrasse 133, 8600 Dübendorf
2 art-science residencies on the ecology of alpine and drinking water.
The artists Zahrah Alghamdi and Muhannad Shono will present works, that result from their 3-month residencies at the Swiss Federal Institute of Aquatic Science and Technology – Eawag in Zurich. At the exhibition opening, the artists and scientists will introduce their collaboration and exchange with the scientists.
Current
UNPUBLISHED – artistic observations
An exhibition with the artists ZAHRAH ALGHAMDI & MUHANNAD SHONO, (Saudi Arabia)
Opening: 30 November 2017, 6-8pm (welcome and introduction 6:30pm)
Exhibition: 1-7 December 2017, 9am-5pm (closed Sat & Sun)
Atrium Forum Chriesbach, Eawag, Überlandstrasse 133, 8600 Dübendorf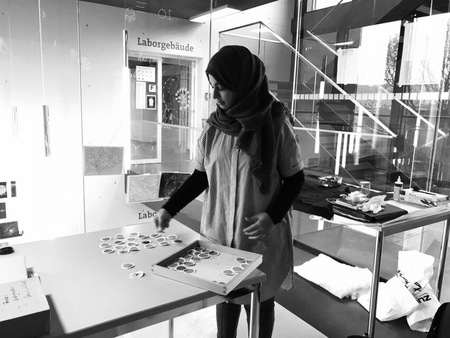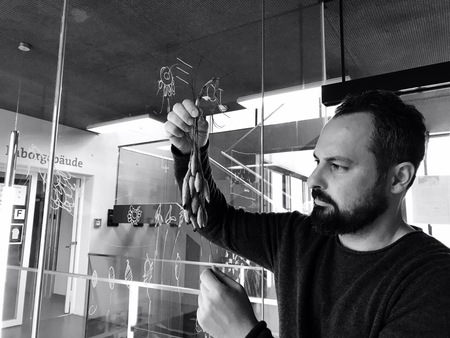 ***
Zahrah Alghamdi, South-western Saudi Arabia, draws on the idea of 'embodied memory' and experiments with translating memory and the feeling of place into spatial installations.
As a member of the Stream Ecology Group (Department of Aquatic Ecology), she has been accompanying and observing scientists on environmental sampling and field data collections. The artist's personal experience and observations in this landscape inspired her to respond with her own gestures and develop minimal and poetic sculptural interventions on site.
http://www.zahrahalghamdi.com/
***
Muhannad Shono, naturalized Saudi citizen to Syrian parents, addresses themes of displacement, migration and identity throughout his work. He often works with ink and paper, incorporating sculptural, animated and acoustic elements.
In the course of his investigations at the microscopic level, Muhannad discovered an organism he claims is full of new ideas, The secret behind his claim will be revealed at the exhibition opening on 30.11.17.
http://muhannadshono.com/
The KAUST-Swiss Residency Exchange is a cooperation with King Abdullah University of Science and Technology (KAUST), Pro Helvetia and the artists-in-labs program, ICS ZHdK.
********
Travelling to Eawag:
By Train from Zurich HB:
By S-train (S3, S9, S12) to Stettbach. From there about 20 minutes' walk to Eawag (see map), or by tram No. 12 to "Giessen" or by bus No. 760 to "Empa".