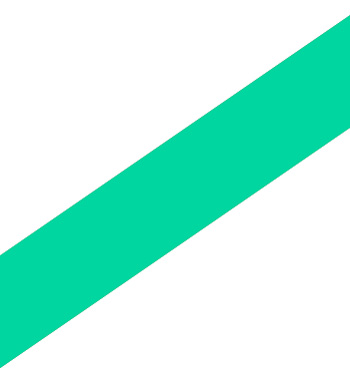 Exhibition
INTERFACING NEW HEAVENS
21.8.2021 - 31.3.2022
Tebogo George Mahashe and Vanessa Lorenzo
at the Javett-UP, Pretoria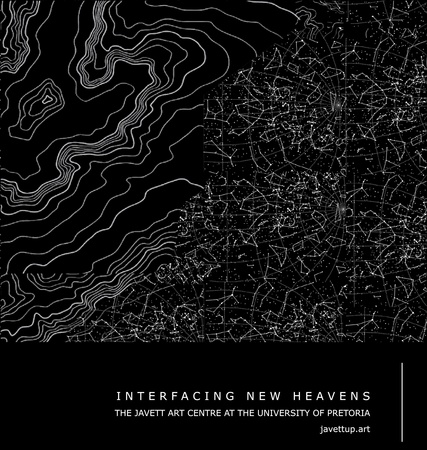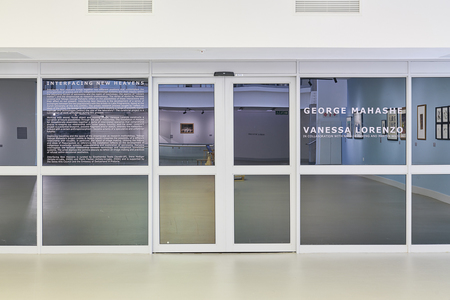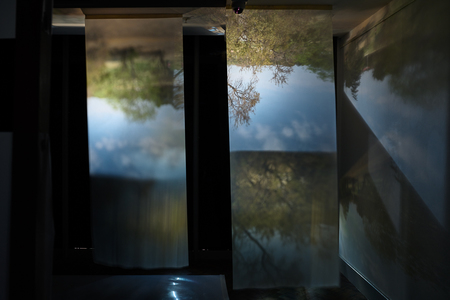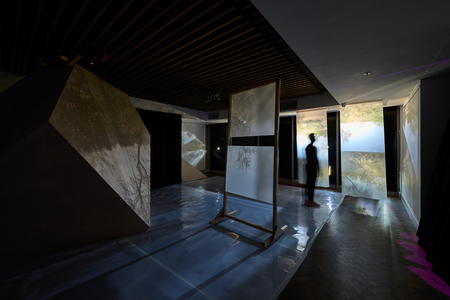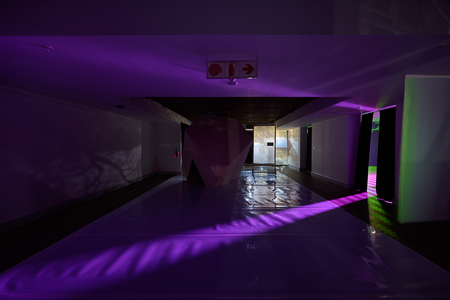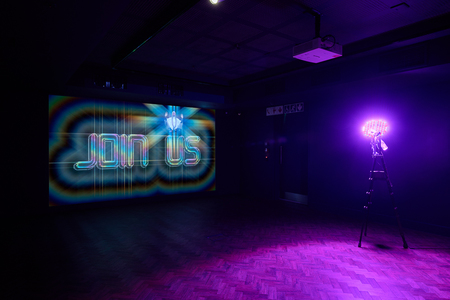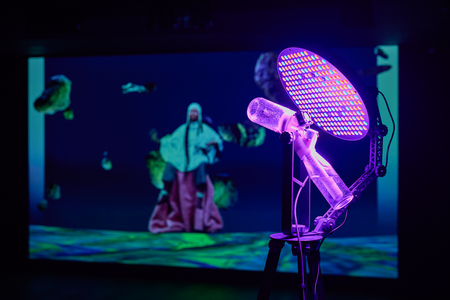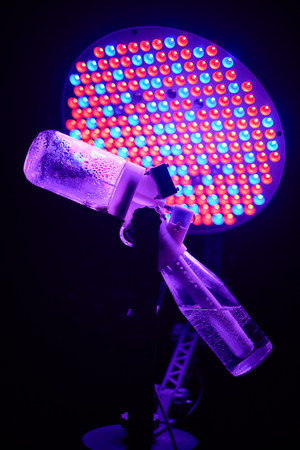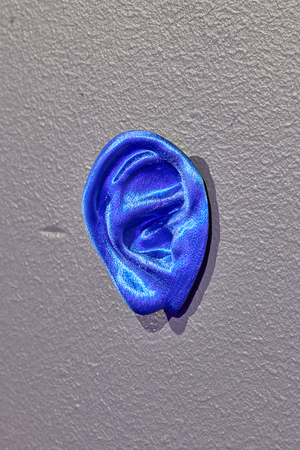 All images by Anthea Pokroy
INTERFACING NEW HEAVENS
online exhibition on www.javettup.art: 24.6.2021 -  9.1.2022
physical exhibition at the Javett Art Centre: 21.8.2021 - 9.1.2022
with artworks from Tebogo George Mahashe and Vanessa Lorenzo
curated by Sinethemba Twalo, Irène Hediger and Flurin Fischer
presented by the Javett UP and the artists-in-labs program of Zurich University of the Arts
Teaser from the short documentary film on George Mahashe's artists-in-labs residency in 2018
Teaser from the short documentary film on Vanessa Lorenzo's artists-in-labs residency in 2018
Introduction
As the earth rotates and spins, existing in a cold and infinite universe, each life force has their own singular and intimate relationship with the sky. We transfix our observations towards the stars and to an unknown and boundless elsewhere. Looking out towards the cosmos is one of the oldest shared experiences, the significance of observing the galaxy spans over thousands of years of cultural practice whether religious, artistic and/or scientific. The exhibition "Interfacing New Heavens" brings together two different positions that contemplate the entanglement of science, art and indigenous knowledge systems and their inquiry within the discursive terrain of astronomy.
Inquiring, connecting and questioning these practices through their own, contemporary artistic process, Tebogo George Mahashe and Vanessa Lorenzo contribute to the exhibition project "Interfacing New Heavens". The artists have exchanged and researched with astronomers in South Africa and Switzerland during their artists-in-labs residencies in 2018 at the South African Astronomical Observatory SAAO in Cape Town and Sutherland and the Astronomy Astronomy Department of the University of Geneva. The process and its results is are presented in exhibition format both online and in situ within the context of the Javett Art Centre at the University of Pretoria.
Interfacing New Heavens is supported by the Swiss Arts Council Pro Helvetia Johannesburg and the Embassy of Switzerland in South Africa.


Recent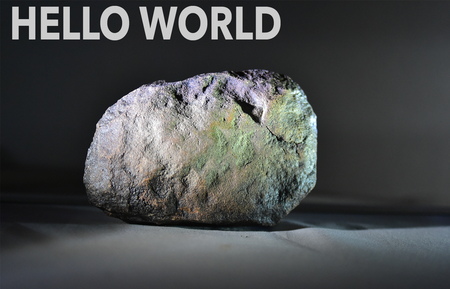 Hello World, opening 20 June 2020
online exhibition with Vanessa Lorenzo
Hello World is an online exhibition organized by TransCultural Exchange that connects hundreds of artists and arts and cultural venues from over 70 countries, as a way to demonstrate care and concern during this time of pandemic. Alongside artists from all around the world, former ail artist-in-resident, Vanessa Lorenzo, exhibited her work Always Calling Home.
Vanessa Lorenzo, participated in the artist-in-labs South African-Swiss Residency Exchange in 2018. The work presented in Hello World, extends from her research and collaboration with the team at the South African Astronomical Observatory in Cape Town and Sutherland. 
Always Calling Home presents a series of sonifications produced from the photometric data of Near Earth Asteroids. These celestial bodies, wandering across the Universe, pass very close to our planet and have contributed to mass-extinction events.