Suvorova Nadya
Artist Name
Suvorova Nadya
Residency Program Title
KAUST-Swiss Residency Exchange
Institute Lab Title
King Abdullah University of Science and Technology, Innovation & Economic Development (2016), Division for Computer, Electrical and Mathematical Sciences and Engineering CEMSE (2018)
Scientific Discipline
Computer Sciences, Knowledge and Technology Transfer
Gallery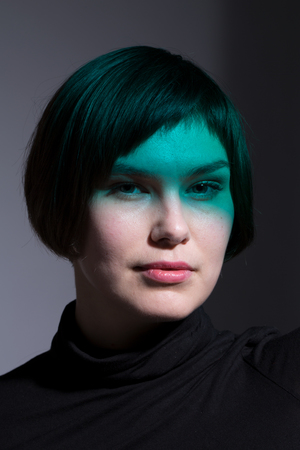 Biography
Biography
Nadya Suvorova is an interaction designer and artist with a background in graphic design. She lives and works Zurich.
Her work is often inspired by science and scientific experiments, which she likes to turn into playful and contemplative experiences.
Project
After a one-month research residency in 2016, Nadya returns to KAUST in autumn 2018 to further develop her project. She works together with scientists from the Division for Computer, Electrical and Mathematical Sciences and Engineering CEMSE.